The sailing duo from New Zealand Andy Maloney and Josh Junior will probably remain in a head-to-head race for a spot in the team of 2020 Olympic, however, they are willing to support each other during the process. The New Zealand team teammates are working alongside and together. They are sharing information with each other in that one of the pair will deliver Olympic Gold for the nation in Olympic of 2020 Tokyo.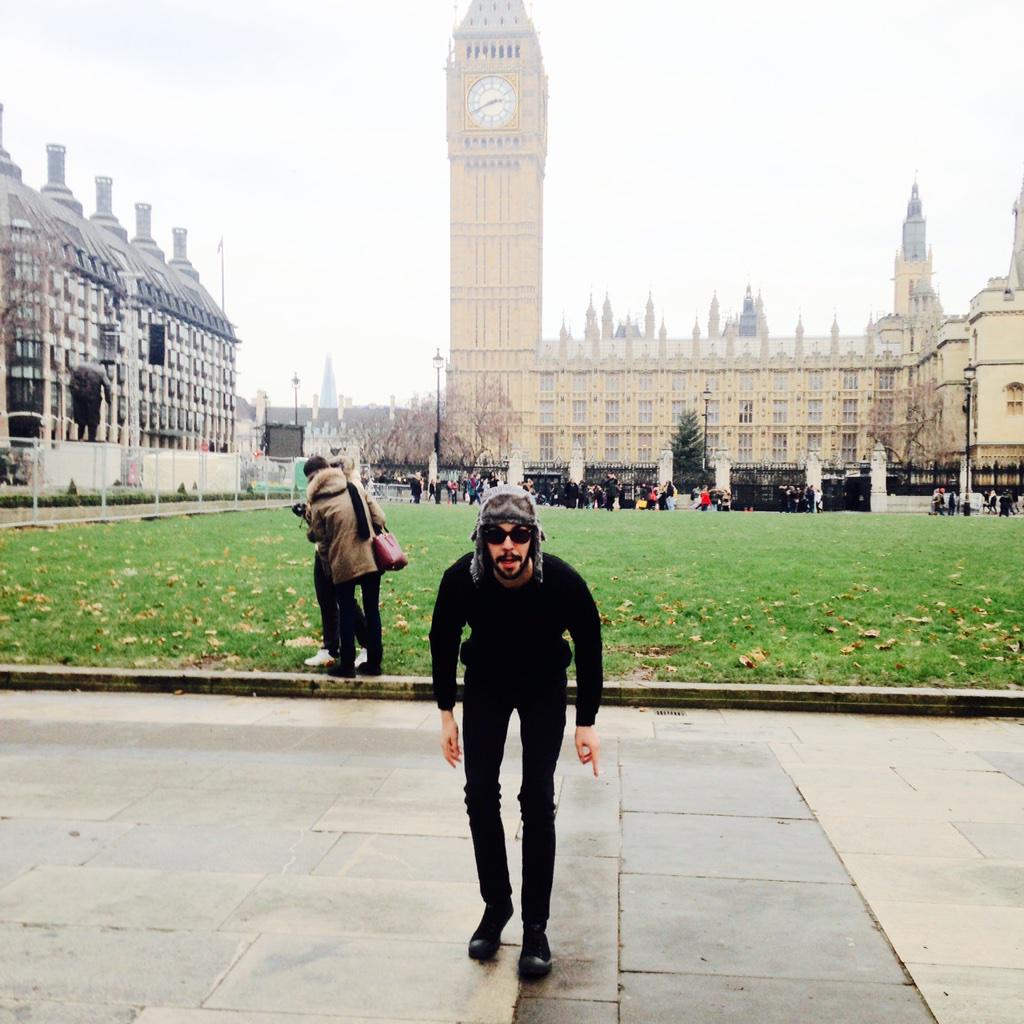 The junior said "Our coach is the same, we all live together and we travel together. We have been trained together, so we are friendly rivals. We just try to encourage each other to perform better and be better than others. Thus, when we are out for training and if someone is doing something good, we all talk to each other and try  to understand what they are doing and learn off from each other."
The two will travel to Denmark together later this month to take part to take part in the sailing World Championships, and they are also looking forward to qualify for Finn for the Olympics. However, there is only just one spot available in New Zealand at the Games.
"We know there is just one spot present and only one will be selected. So, we are just trying to improve our skill and want to give our best, and this is true that the guy who will do well here, will have the best chance to win the gold medal in Olympic.," Junior said.
This is just the first step in our long journey and this will see both sailors juggling America's Cup commitments and Olympic, with the first AC event up next year. "The challenges are there, trying to do the Olympics at the same time, but we are working hard," said Junior.